 We ensure the smooth circulation of electronic money within the national payment system. Thanks to us, every day millions of bank customers can make transfers in zloty and euro using modern, secure and reliable interbank clearing systems. Elixir, Euro Elixir and Express Elixir enable a modern electronic economy to function in Poland. All transactions and the information we process are encrypted using the Szafir electronic signature. We guarantee the highest security standards for transmitted data. Through the SWIFTNet platform, we provide a universal means of communication with all banks worldwide, offering a wide range of financial services to users of the global telecommunications infrastructure.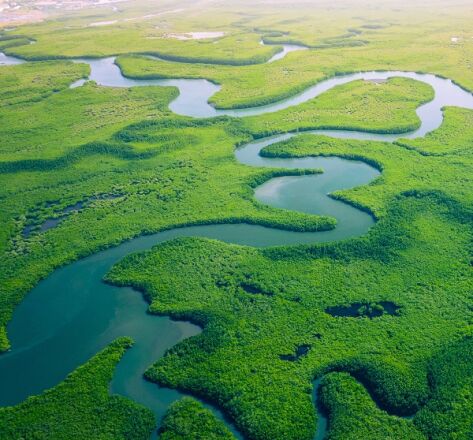 Elixir
Elixir – an electronic interbank clearing system that handles transfers in PLN. Since 1994, it has enabled the processing of money transfers, direct debits and cheques. As a key solution for the functioning of the Polish banking sector, it has the status of a Systemically Important Payment System. On weekdays, the Elixir system holds three clearing sessions, allowing funds to be transferred between accounts at different banks within a few hours.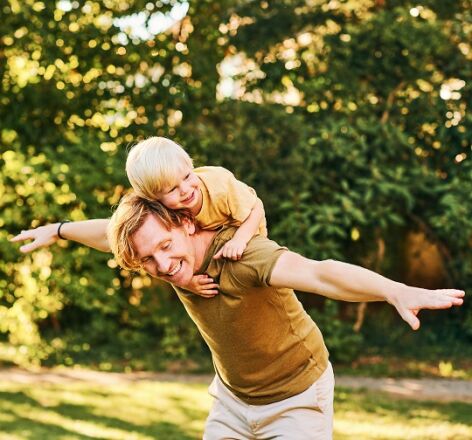 Instant payment
The system launched by KIR in 2012 as the first in Poland and the second in Europe to clear instant payments. It operates on a 24/7 basis, including bank holidays, giving bank customers the ability to order transactions at any time, with a guarantee of transfer execution within seconds. The limit of one transfer is PLN 100,000.
The system has become the basis for the development of further innovative payment services. An example is the possibility of instant transfers to a phone number (P2P) initiated through the BLIK mobile payment system.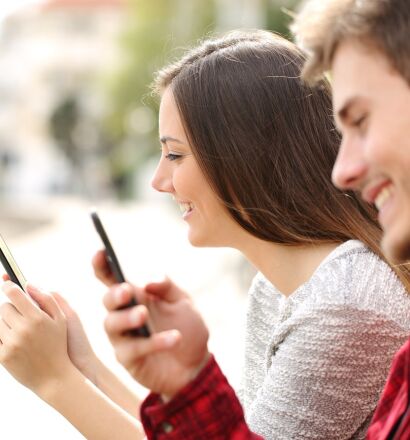 Bank transfers in euros
An electronic interbank clearing system that, since 2005, has enabled domestic and international transfers in euros. It operates within the integrated infrastructure of the Single Euro Payments Area (SEPA). Through its connection with the pan-European clearing house STEP2, Euro Elixir enables interbank transactions to be carried out with all member states of the European Union and with countries of the European Free Trade Association, which includes Iceland, Liechtenstein, Norway and Switzerland, as well as with Monaco and San Marino.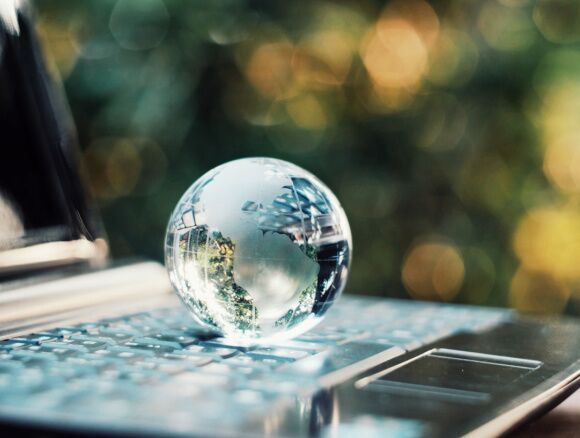 SWIFT Service Bureau
We are the only company in Poland with SWIFT Service Bureau status, granted by the SWIFT organisation in 2004. SWIFTNet is a global telecommunications infrastructure that enables the transmission of financial messages between SWIFT users around the world.
Based on our own infrastructure, we offer SWIFTNet access services and technical support. We are a certified entity but operate independently of the SWIFT organisation. The Service Bureau only acts on behalf of SWIFT users which means that it does not send or receive messages on its own behalf, does not use a BIC identifier and does not appear in the BIC Directory.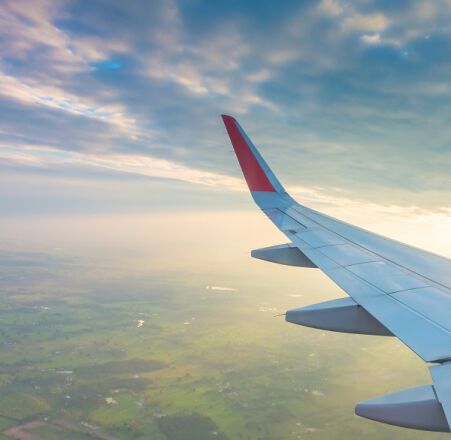 30

years KIR

> 2 bn

transaction in the Elixir system

98%

customers with access to mojeID

400

documents per minute in a durable medium