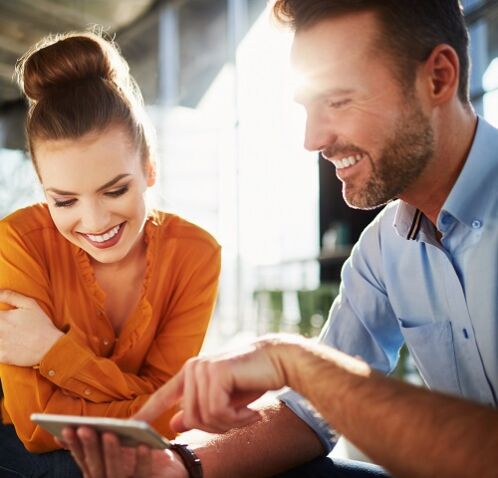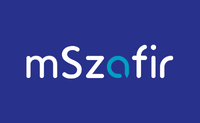 mSzafir
Move your business confidently into the world of digital solutions. Documents, previously signed in the traditional way, can now be signed online with a qualified electronic signature, without a reader or card, wherever you are - all you need is internet access. From now on, the finalisation of contracts, the submission of commercial offers or the issuing of e-invoices will be carried out remotely, saving time and costs. Choose an mSzafir tailored to your business by specifying the signature limit and certificate validity period. Sign in a few simple steps, where and when you want, up to 20 files at a time. Here is your business in the smart version
More about the mSzafir e-sign
How does mSzafir function?
With the mSzafir application on your phone, tablet or computer, you digitally sign documents in PDF format or any other format supported by any signing application. The signature is available in two variants: one-off and long-term - available for 1 or 2 years, with a chosen limit of the number of signatures.
Signing contracts and annexes with customers
Signing invoices, employee documents, financial statements
Authorisation of payment orders
Participation in electronic tenders and auctions
What will the company gain?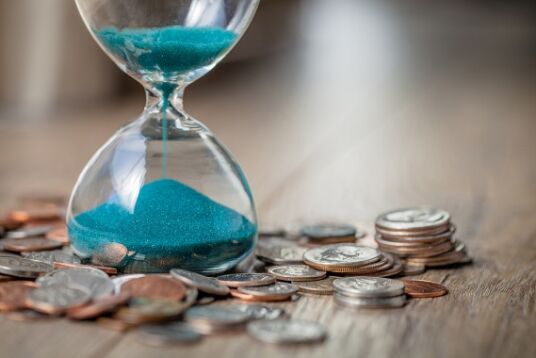 By implementing the mSzafir service, you will speed up the workflow of your company's documents, as well as reduce the costs associated with direct customer service, the printing of letters, their dispatch and archiving.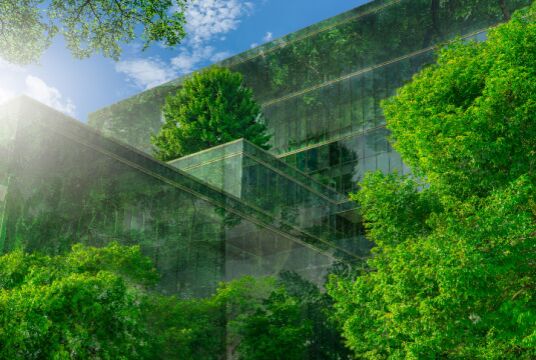 The introduction of the mSzafir service influences the perception of your company as modern and following the latest trends of the digital economy. mSzafir will make your company an ambassador of sustainability by supporting the idea of paperless.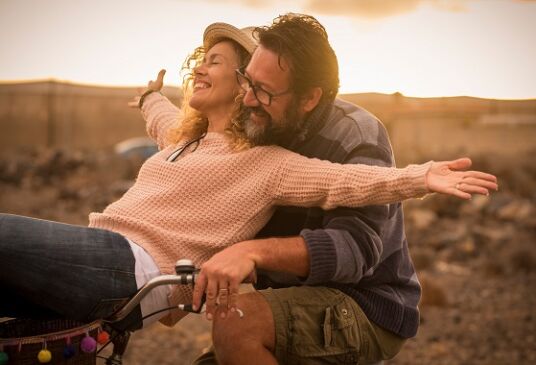 The reliability of the service is ensured by KIR, one of the leading qualified trust service providers. mSzafir meets the requirements of the eIDAS regulation and is also recognised in all EU Member States. In addition, every document signed with mSzafir is automatically time-stamped.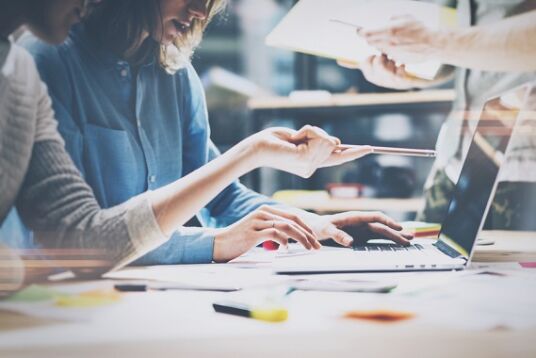 By choosing the mSzafir integration option, you and your employees can sign online directly from the company's system. Before full implementation, you have the opportunity to test the signature in an integration environment to see what benefits it will bring you.
fully

online purchase and signing

we are the only

in Poland to offer the possibility of purchasing a single signature

no

visits to branches - mSzafir can be purchased fully remotely

up to 75 %

lower costs of document handling

20

documents signed at the same time

100 % reliability

Project of the Year 2020 title - awarded by the Polish Bank Association
the title of the Fintech 2020 Project of the cashless.pl portal