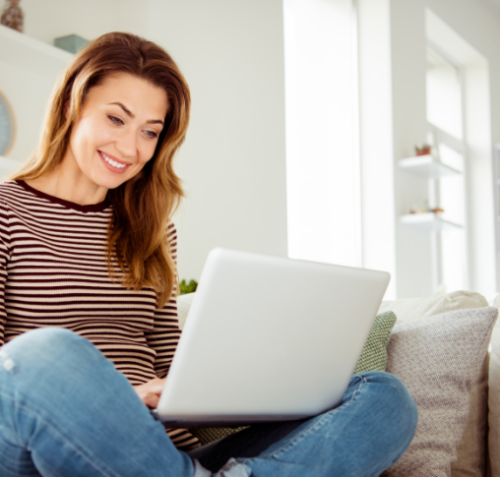 A qualified certificate for you
Enter the world of digital solutions with confidence. Szafir is a solution with which you can digitally sign any document. The computer-connected set will allow you to remotely sign an employment contract, send an annex or a purchase and sale contract. More time for pleasure!
Choose the Szafir e-signature with a reader and card if you need a convenient tool to sign multiple documents in one place, without the need for internet access. Digitally signed documents retain the same legal force as their paper counterparts, and what's more, you can encrypt and time-stamp them.
More about the Szafir e-signature
How does the Szafir electronic signature function?
The Szafir signature set includes a cryptographic card and a reader that is connected to a computer. It enables the signing of documents in PDF or other formats supported by any signing application.
Szafir is available on a long-term basis, for 1 or 2 years, with no limit on the number of signatures.
You will sign an employment contract or annex
You will complete the formalities with your bank or insurer
You will grant a power of attorney
You will execute a sales and purchase contract
What will you gain with Szafir?
An electronic signature will save you time previously wasted on filling in documents in the traditional form.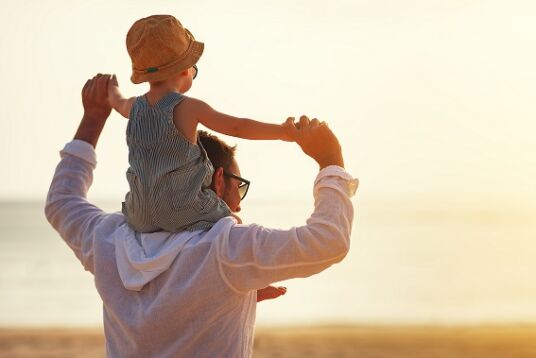 The security of your data is ensured by KIR, one of the leading qualified trust service providers. The signed documents can additionally be encrypted and time-stamped.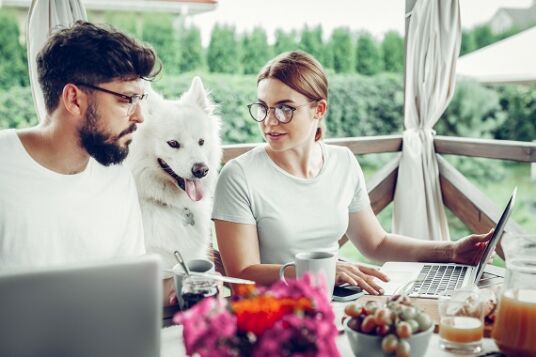 Selecting KIR, you select comfort. Signing the document is done in a few simple steps and will only take you a moment.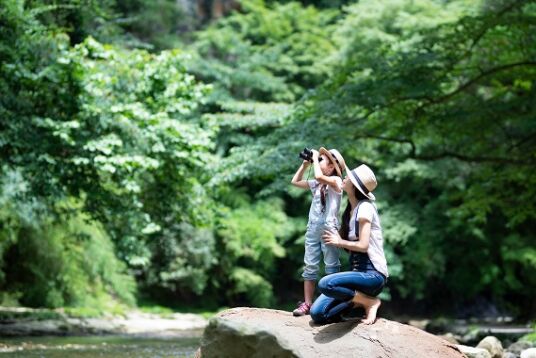 The use of electronic signatures saves paper, contributing to caring for trees, clean air and our planet as a whole.
100 %

comfort

multiple documents signed at once

simple process

purchase of e-sign without unnecessary documents

as much as 75%

lower costs of document handling

delivery

over 750

KIR's own and partner outlets in Poland