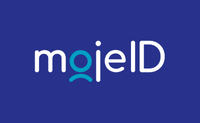 Confirm your identity online
With mojeID you will complete all formalities, which until now required confirmation of data in person. You no longer have to go to the office, insurer, energy supplier, medical facility or telecommunications company. From anywhere, on any device with internet access you can set up a customer account, conclude an e-contract, collect test results, log in to public administration services and websites, set up a Trusted Profile – all with just a few clicks… and that's it!
It's easy, isn't it? Indeed, it is.
How does mojeID operate?
The mojeID service allows you to securely use a wide range of service providers from the commercial and public sectors online. All you need to do is select mojeID on the site of the respective service provider, for authentication, and then log in to your online banking from the Identity Provider selected from the list. Your bank - the Identity Provider within e-banking will verify your details and then, after obtaining your consent, confirm your identity and transmit the required data via mojeID to the service provider whose services you wish to use. You return to your service provider's website and can complete the matter you are dealing with.
WHERE:
All public services accessible via the National Node (login.gov.pl): patient.gov.pl, business.gov.pl, pracuj.gov.pl, ePUAP, etc.
Trusted Profile - the ability to authenticate as part of setting up and using a Trusted Profile.
Commercial sector services:
a) telecommunications operators.
b) insurance companies,
c) medical service providers,
d) entities offering financial services,
e) other services in the energy, gambling, cultural, foundation and real estate sectors.

FOR WHAT:
With mojeID users can:


open customer accounts based on verified data
conclude and renew contracts e.g. with insurers, telecoms operators, utility providers
have access to online medical services, receive medical test results, access to medical history and recommendations from medical visits, register medical visits online
confirm the age in e-commerce services
order electronic consent for Direct Debit
What will you gain with mojeID?
Identity confirmation with mojeID works the same everywhere and for every process. You choose mojeID, log in to your bank's electronic banking system, consent to the transfer of your data and you are redirected back to the service provider's website. It's easy, isn't it? Internet access. Voila!
Matters, whether from the public or commercial sector, which until now required your presence or cumbersome and time-consuming paper correspondence, become simple – all you need to do is use the electronic banking system of one of the banks participating in mojeID. You can do all you need online!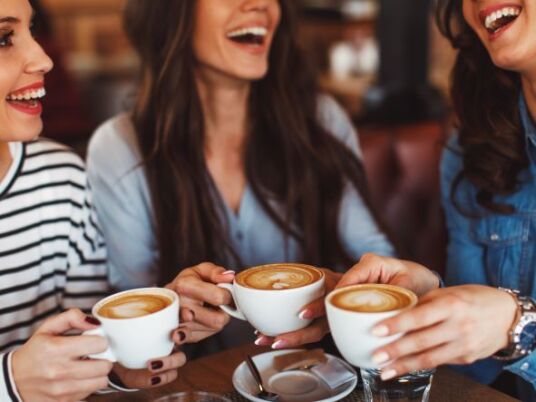 The service is entirely online. More time for fun! No commuting, no queues.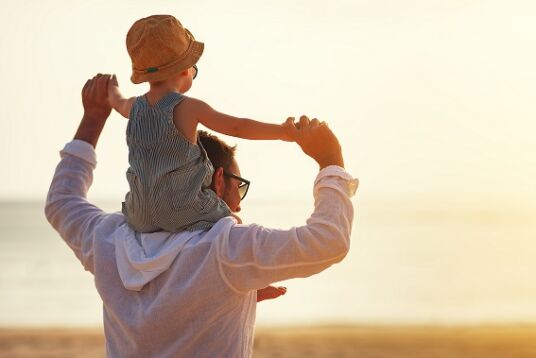 In mojeID, you agree to provide only the data necessary to confirm your identity. You choose the service provider, choose electronic banking and give your consent to the transfer of your data. It is you, who gives consent to the transfer of your personal data.
+1.1 miliion

Highest number of authentications per day

20 second

to confirm your identity via electronic banking

+ 511

mojeID available to customers of 11 commercial banks, over 500 cooperative banks and F. Stefczyk SKOK

Fully online

30 years

Trust

Emblem "Teraz Polska 2021"
Digital Excellence Awards 2021