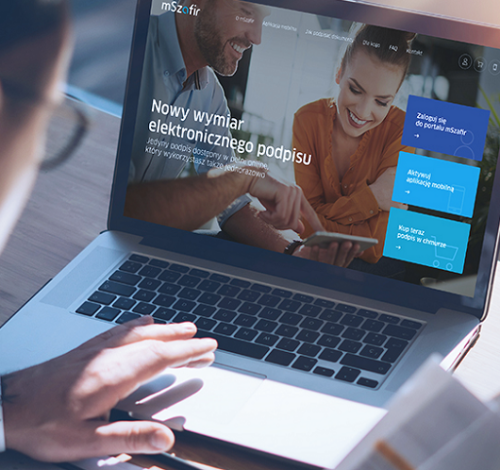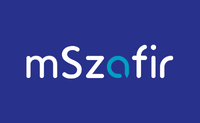 mSzafir for your bank
mSzafir is a mobile version of the qualified electronic signature that eliminates the need for a reader and card. The solution saves time and reduces costs by moving document flows and communication into the digital realm. By joining mSzafir, the bank is also giving its customers the opportunity to purchase the signature fully remotely, confirming their identity online.
A digital electronic signature has the same legal force as a handwritten signature and is convenient and intuitive to use. The security of the entire process is taken care of by KIR.
More about the mSzafir e-sign
How does mSzafir function?
mSzafir enables the remote signing of documents in PDF (excluding interactive PDF forms) or other formats supported by any signing application. The signature is available in two variants: one-off and long-term - available for 1 or 2 years, with a chosen limit of the number of signatures.
Signing contracts and annexes
Signing internal documents of the bank
Signing letters to customers
Giving documents a date certain thanks to automatic time-stamping
What will the bank gain?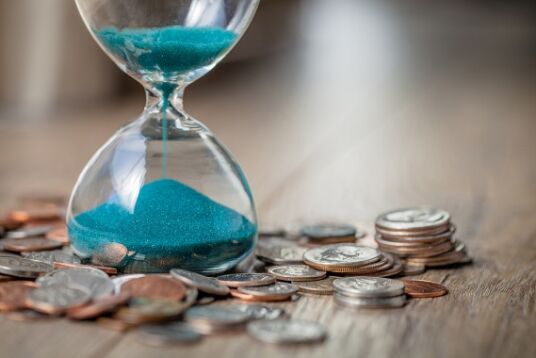 By electronically signing documents, the bank reduces costs associated with printing, mailing, archiving and direct customer service. Moreover, by choosing the mSzafir integration variant, the bank can generate certificates directly from its system.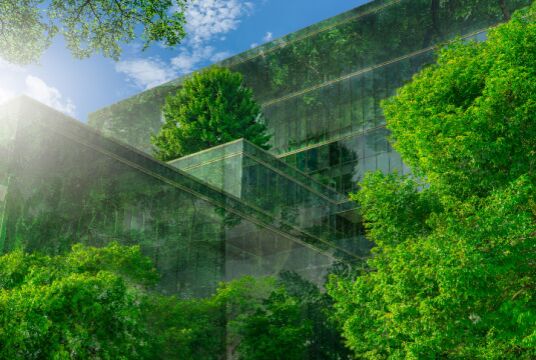 The launch of the mSzafir service is a signal that your bank is following the most innovative trends of a secure digital economy and becoming an ambassador for sustainability and the paperless idea.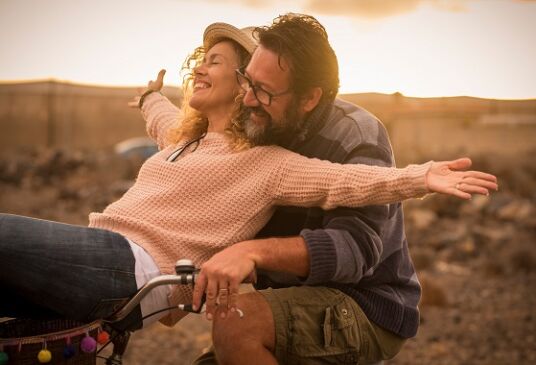 The reliability and security of the service is ensured by KIR, one of the leading qualified trust service providers. mSzafir complies with the requirements of the eIDAS regulation and every document signed with mSzafir is automatically time-stamped.
Providing the opportunity to purchase certificates fully online increases the benefits of being a customer of your bank.
fully

online purchase and signing

we are the only

in Poland to offer the possibility of purchasing a single signature

no

visits to branches - mSzafir can be purchased fully remotely

up to 75 %

lower costs of document handling

20

documents signed at the same time

100 % reliability

Project of the Year 2020 title - awarded by the Polish Bank Association
the title of the Fintech 2020 Project of the cashless.pl portal