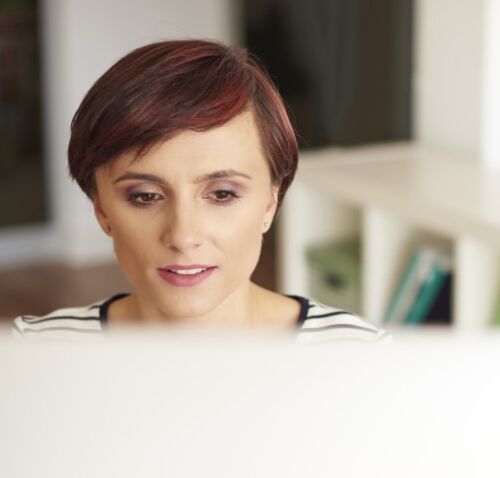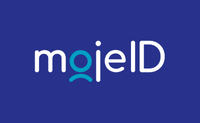 mojeID at the office
The integration with the so-called national node (Login.gov.pl) makes mojeID usable for public administration services and websites and to set up and use a Trusted Profile. The mojeID service allows you to complete online all the formalities, which previously required confirmation of data in person. Thus, a citizen can remotely handle many administrative matters available online through public administration offices and services, from submitting the required requests and declarations to offices, up to, for example, obtaining copies of certificates from the registry office.
More about the mojeID
A citizen, who wants to use a given public service fully online, logs in to the selected public administration portal, and, after selecting the national node (login.gov.pl) or Trusted Profile, selects his or her electronic banking system from the list of banks. Then, after logging in to the electronic banking system, as part of the identity verification process, the customer agrees to provide the necessary data and is automatically redirected back to the website and continues handling his or her administrative business. More information at login.gov.pl.
+1.1 miliion

Highest number of authentications per day

20 second

to confirm your identity via electronic banking

+ 511

mojeID available to customers of 11 commercial banks, over 500 cooperative banks and F. Stefczyk SKOK

Fully online

30 years

Trust

Emblem "Teraz Polska 2021"
Digital Excellence Awards 2021