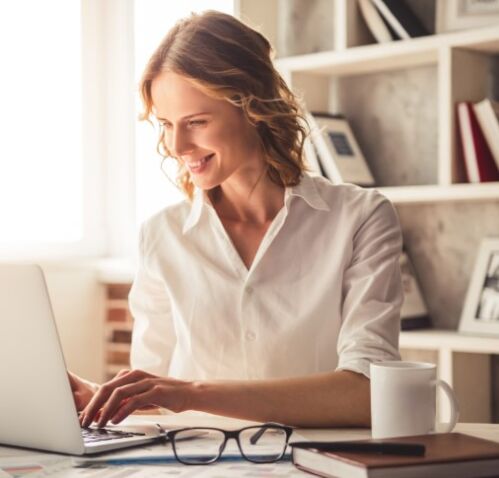 Szafir electronic signature for your bank
The Szafir qualified signature is a service that will move your bank's communications into the digital realm. A set with a reader and card allows an unlimited number of documents to be signed electronically, saving time and reducing unnecessary costs.
A qualified electronic signature has the same legal force as a handwritten signature and its use is completely secure and compliant with the eIDAS regulation. Documents can additionally be encrypted and time-stamped.
More about the Szafir e-signature
How does the Szafir electronic signature function?
The Szafir signature set includes a cryptographic card and a reader that is connected to a computer. It enables the digital signing of documents in PDF or other formats supported by any signing application.
Szafir is available on a long-term basis, for 1 or 2 years, with no limit on the number of signatures.


Signing documents for bank customers
Encrypting letters and giving them a date certain
Signing contracts with customers
Signing internal bank documents
What will the bank gain?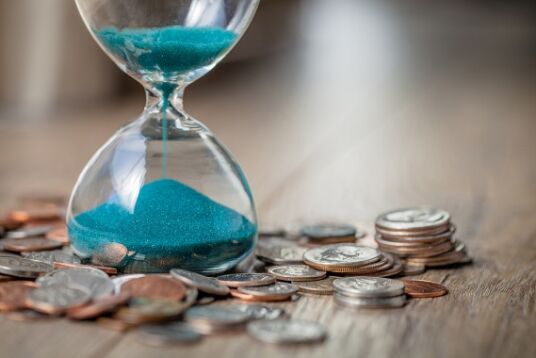 By implementing the Szafir electronic signature, your bank will save time and money on printing, sending and archiving documents, thereby reducing direct customer service costs.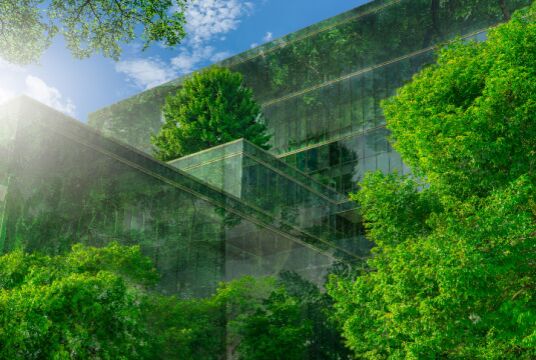 The introduction of an electronic workflow is a signal that your bank is following the most innovative trends in the digital economy and is becoming an ambassador for sustainability and the paperless idea.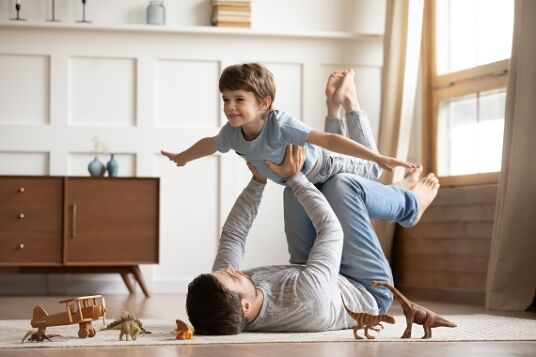 Reliability and security of the service is ensured by KIR, one of the leading qualified entities providing trust services in Poland. The Szafir electronic signature meets the requirements of the eIDAS regulation and provides the ability to encrypt and date documents.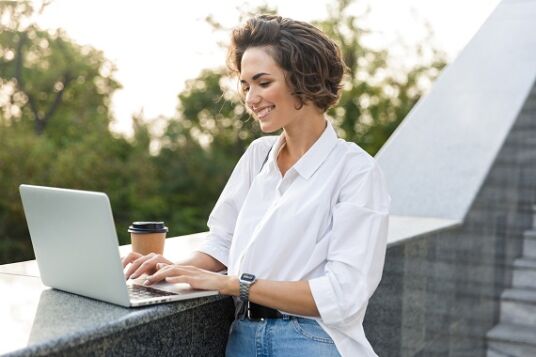 The signature set can be picked up at one of more than 750 locations in Poland or a special service can be ordered to purchase the certificate with delivery, installation and training in its use.
100 %

comfort

multiple documents signed at once

simple process

purchase of e-sign without unnecessary documents

as much as 75%

lower costs of document handling

delivery

over 750

KIR's own and partner outlets in Poland