 A Durable Medium for you
Do you want to be sure that the terms and conditions of the service you are using have not changed? Or do you need to retrieve vital documents once the contract has ended? The Durable Medium from the KIR is a tool through which a company, bank or other institution whose services you use can make any documents available to you in electronic form. And you can read, download and verify the shop rules and regulations, the service price list or the annex to the contract at any time free of charge. All you have to do is click on the link... and there you go! You do not need to save anything on your computer, as you have a shared digital archive with the institution whose services you use.
How does the Durable Medium from the KIR work?
The company, bank or other institution you use informs you of the publication of the document, for example by e-mail or text message. By clicking on the link sent or entering the hash received, you can view or download the document at any time within seconds, as well as confirm its authenticity and trace its life cycle.


You will receive price lists, terms and conditions of service

You will check the life cycle of a document and download an unaltered version of it

You will read the consumer contract and acknowledge receipt of it

You will verify any complaint concerns on the KIR portal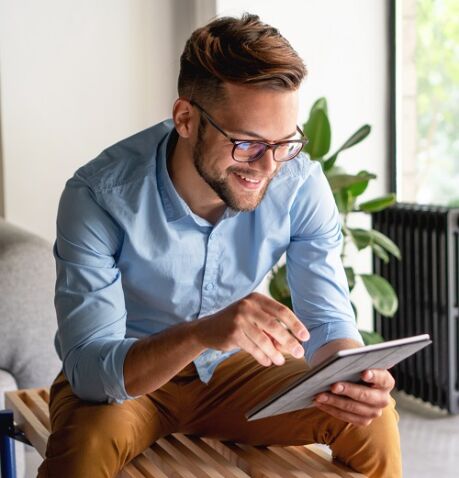 How to verify a document?
The process of verifying the integrity of a document is easy. It can be done with the document's hash (or checksum) provided by the sender (e.g., a bank) or the document downloaded from the institution's website.
The document hash is a digital identifier, unique for each document, consisting of a string of 64 letters and numbers (known as the SHA-256 hash). The hash is computed using a special algorithm. By using the hash, you can verify the authenticity of the document and, if it is public, download the document.
VERIFY DOCUMENTS