 The conclusion of contracts, the execution of payments, the handling of formal correspondence, the use of public and commercial services are integral to every sphere of our lives. As a consequence of technological change and changes in social preferences, these processes are subject to increasing digitalisation. The dynamic digital transformation requires, among other things, reliable verification of personal data, digitisation of trust and effective blocking of cyber threats. In particular, secure and convenient identity confirmation is a key issue for the further development of digital services – both in the public administration and commercial sphere. We are an active participant in this process and a trusted provider of electronic trust and secure information exchange services in Poland. By integrating tools such as mSzafir, mojeID and Durable Medium with existing business processes, we help our customers to successfully carry out business technology transformations, reduce costs and improve the quality of their services. Do you want to know how we do it? Check our offer and tailor it to your needs.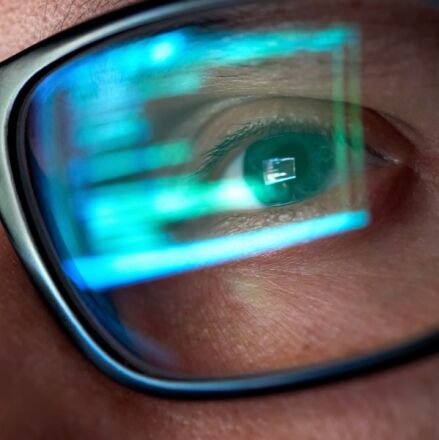 mSzafir
A qualified electronic signature in a mobile version, eliminating the need for a reader and cryptographic card, available completely remotely and with the possibility also to purchase a one-time certificate. KIR was the first authorised entity to offer a completely virtual opportunity to easily sign documents in a legally binding way. KIR's priority is maximum simplicity for the customer, mobility while ensuring security and meeting legal requirements. mSzafir, thanks to mojeID, can be obtained in a completely remote process. The provision of an e-signature in a completely virtual version, also in the form of so-called one-time certificates allowing the quick signing of a single document – is a unique solution on the Polish market.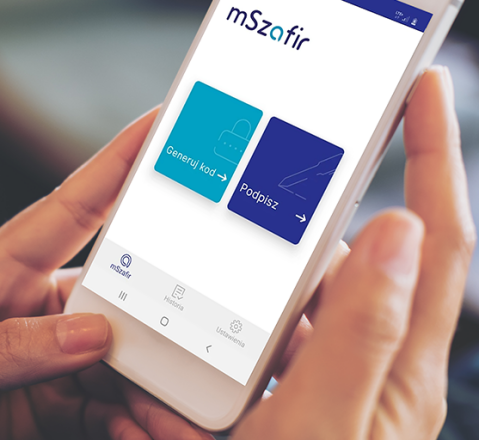 Szafir
Szafir – a qualified electronic signature grants e-documents the same legal force as their paper counterparts signed by hand. Szafir application, included in the kit along with the certificate, reader and card, also enables encryption and time-stamping of electronic documents. Szafir facilitates the rapid signing of multiple documents simultaneously. Szafir electronic signature guarantees undeniable confirmation of identity (it is equivalent to the handwritten signature), the integrity of electronically transmitted data (the signed information is protected against alteration), uniqueness and security of the signature (each signature is unique), time-stamping (confirming the existence of a document at a given moment through the attribution of a so-called "date certain").
mojeID
mojeID enables remote access to services offered and provided by commercial companies from various sectors of the economy, such as: insurance, telecommunications, financial services, health care, energy, real estate and games of chance. Due to the integration of mojeID with the so-called national hub (Login.gov.pl), the service also allows you to deal with many administrative matters available online via public administration offices and services – from submitting the required requests and declarations to offices, up to, for example, obtaining copies of certificates from the registry office.
mojeID is a method of online identity verification in accordance with applicable regulations on electronic identification.
Durable medium
Durable Medium 2.0., using blockchain technology and a cloud-based WORM matrix, was developed in response to demand from the banking sector (Polish and EU regulations and court rulings). It allows easy access to electronic documents published by any organisation, with a guarantee of their authenticity. KIR provides a single point of access, through a dedicated portal, both during and after the duration of the user's relationship with the institution. In the Durable Medium, KIR has combined blockchain technology, cloud computing and the WORM (write once, read many) matrix. This has resulted in a service that allows documents to be distributed quickly and securely online. It is also possible to send both public content (e.g. service regulations) and private content (e.g. account agreements).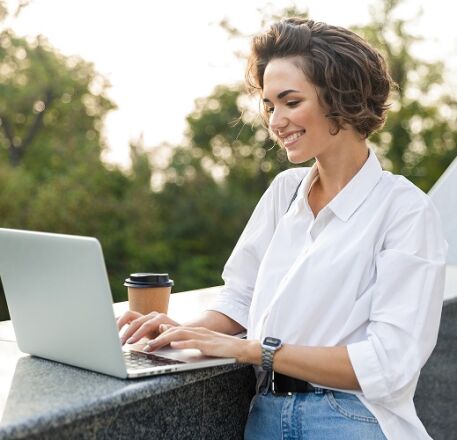 SDS
The Structured Document System is a platform for the exchange of documents and information between the Lessor and the Dealer (seller of the leased item), designed to effectively support the work of the users (save their time) and reduce the number of errors in the execution of daily tasks. Communication between the parties is appropriately secured (certificate authentication and the signing of each message with an electronic signature) and the information and documents transmitted are in a structured form in accordance with the standard developed by the leasing industry. The SDS is a long-term project to which new functionalities will be added, such as fast vehicle registration or vehicle loss adjustment and maintenance.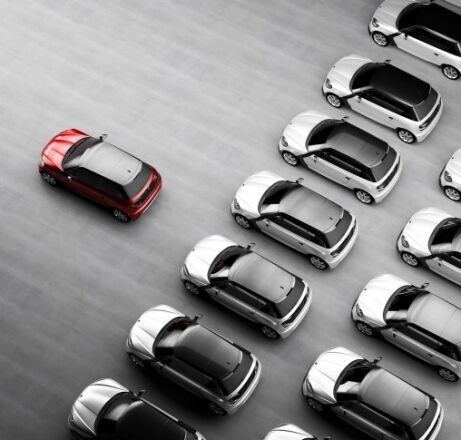 30

years KIR

> 2 bn

transaction in the Elixir system

98%

customers with access to mojeID

400

documents per minute in a durable medium