 Increasingly digital customers expect simple and secure digital solutions. This also applies to the payment experience which falls into the area of open banking. Customers want a service that provides for a variety of transactions – from ordering transfers, paying invoices to using different and independent financial services – in one place. Conceptually and legally, this has been made possible by the principles of open banking (PSD2 Directive). In order to make this 'production' possible, KIR, in cooperation with dozens of banks, has developed the Polish API standard which is unique on a European scale. This is a mechanism that, with the customers' consent, transfers access to the bank account to third-party providers (TPPs) – such as fintechs or payment services that the customer wants to use. At KIR, we have also developed a one-of-a-kind system providing access to production and test environments for companies developing new services within the full scope of provided for in the PSD2 Directive. Taking advantage of the opportunities presented by open banking regulations, we have also put proprietary services at our customers' disposal, such as Qlips, which speeds up the payment of invoices and bills in electronic banking, and Paybynet, a system for direct payments, from the customer's account to the bank account of the selected shop or authority.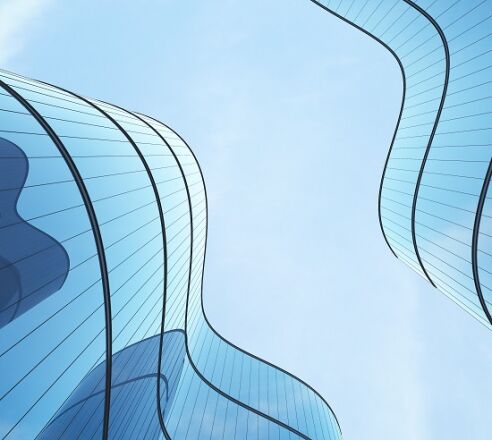 Paybynet
Paybynet is a fast pay-by-link online payment system that enables transfers to be made directly from the customer's account to the online shop's account. Payments to the administration authorities are also handled via Paybynet. The service operates continuously, i.e. 24 hours a day, 7 days a week. Among the services which, thanks to the connection of online payments, can be carried out online are copies of civil status certificates, and as a result of KIR's cooperation with the Agricultural Social Insurance Fund (KRUS), farmers are able to pay social and health insurance contributions to KRUS using the 'KRUS e-contribution' option. Paybynet is also available at several universities in Poland where it is used to pay for educational services.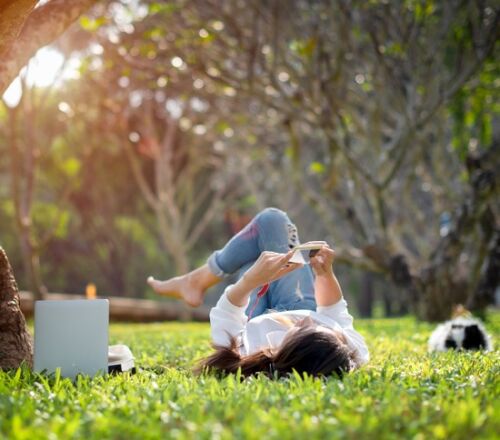 HUB PSD2
The PSD2 HUB – a standardised interface that connects the banking and fintech worlds – aims to accelerate the development of secure services that are accepted by the Polish Financial Supervision Authority, while reducing operational costs on the part of the banks. The idea behind the solution is to provide interested banks with an API communication platform and perform services as an ASPSP (Account Servicing Payment Service Provider) on behalf of banks as an outsourced service. With KIR supporting banks to issue API interfaces through the PSD2 HUB services, they do not need to build an API Management infrastructure at home. They can use the full version of KIR's solution or limit themselves to a selected range of services in order to best protect this channel from cyber threats – e.g. unauthorised access, DDoS attacks, etc.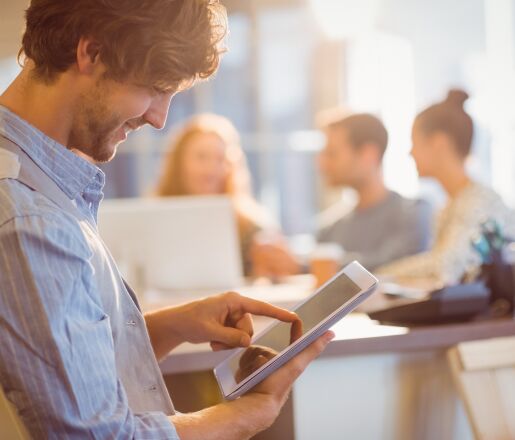 KIRPay
Within the framework of the obtained licence of a National Payment Institution granted by the PFSA, KIR provides KIRPay service, which consists in processing payment transactions (PIS – Payment Initiation Service) initiated by a customer (PSU – payer) and transmitting information related to the execution of payment orders. KIR initiates transactions directly from the customer's bank account to the payee's account. KIR does not have access to the payer's funds held in its bank account. Authentication of the payer is carried out within its electronic online banking (ASPSP). Payments are made quickly, conveniently and directly between the accounts of the Payer and the Payee.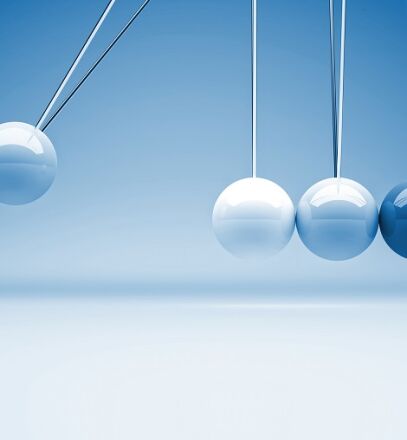 30

years KIR

> 2 bn

transaction in the Elixir system

98%

customers with access to mojeID

400

documents per minute in a durable medium