 From day one we have been taming the technology and unlocking its potential. Implementation of innovative solutions for widespread use is the core of our business. We know that properly designed digital services – scalable and versatile – effectively support business. We create systems and environments that enable the digitisation of complete processes. We make it possible to connect separate entities and merge different IT solutions. We are a partner that, in a reality of constant change, guarantees stability and predictability. The digital future lies ahead. Let's design it together.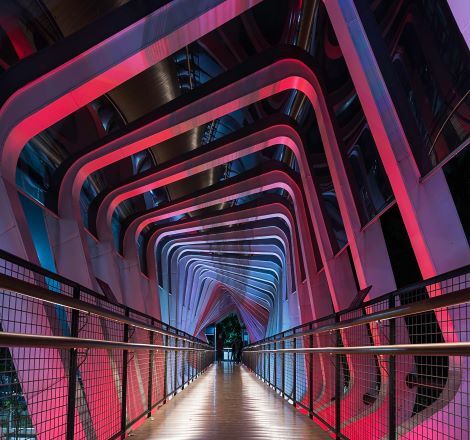 Blockchain Network
The National Blockchain Network is a service addressing various sectors of the economy in a PaaS model, where a private blockchain network (permissioned network) will be made available.
The solution offered on a common platform will allow the individual needs of each industry to be taken into account – also in the context of specific legal, regulatory or security requirements). KIR provides data interoperability – cross-sector use of data for different services (business optimisation) and a service mix impossible to achieve with a single sector solution.
KSB will enable the use of complementary products – e.g. smart IoT devices networked and placed 'behind-the-meter' meeting the 'Future-Proof' requirement (for future use) in other areas, e.g. in cooperation with local authorities within SmartCity, or Smart ecosystems (e.g. Smart Home for security or monitoring purposes).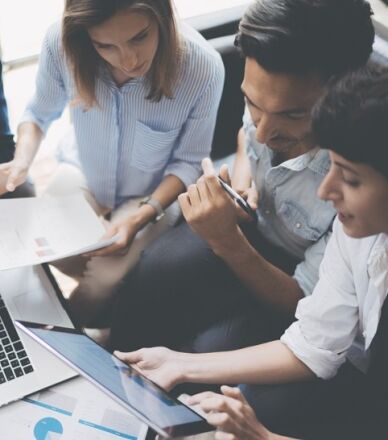 30

years KIR

> 2 bn

transaction in the Elixir system

98%

customers with access to mojeID

400

documents per minute in a durable medium